Inbound Fundamentals
The most important step in your inbound strategy!
When it comes to inbound marketing there are many different tips and strategies you need to succeed. But how do you know where to start? Download our lastest Inbound Fundamentals eBook!
The Inbound Fundamentals eBook covers:
How to set up goal planning and strategies
What buyer personas are and why they are important
7 ways to set up campaigns
...and more!
Download our free eBook today!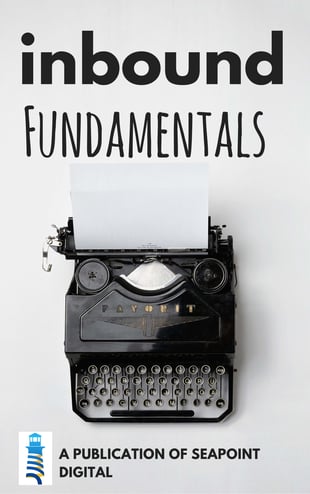 Fill out the form below for the free eBook!